"Shang-Chi" follows the typical Marvel plot-arc, but still manages to stand out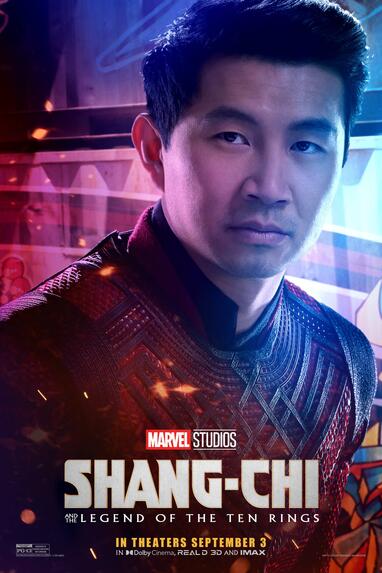 "Shang-Chi and the Legend of the Ten Rings" is the 25th movie installation in the Marvel Cinematic Universe and one of their best origin stories to date. The film follows the character Shang-Chi, portrayed by Simu Liu, as he is forced to revisit the past he thought he had left behind. 
The movie is a wonderful balance of humor, action and fantasy. It gave each character a strong introduction, taking time to explore them in a way that was meaningful to the plot which has not always been a strength for Marvel. 
Another fantastic thing about the movie was the fighting choreography. There is such an importance to the look of fight scenes that is often disregarded, but that was not the case here. Each movement had a purpose, and more often than not the fight was telling a story of its own. 
"Shang-Chi" also did a wonderful job of creating its own unique space in the Marvel Cinematic Universe. It did not rely on callbacks or pre-existing characters to hold up the story but rather it created a distinctive hero's journey that just existed on the same planet as the other beloved stories.
Of course not everything was perfect, and the movie struggled in breaking out of the usual plot formula showcased in every Marvel movie. 
This 'formula' is just the use of the typical superhero journey going from unknown to seen; however, it became repetitive once Marvel started making a couple movies each year.  "Shang-Chi" was wonderful in this format, but it is hard not to think of what could've been if Marvel were to go with a less traditional setup. 
Another issue that stood out was the emphasis on predictable moments. Repeatedly there would be an attempt to make an easily foreseen choice stand out as unexpected rather than showing the character's process of making that decision. 
Overall "Shang-Chi and the Legend of the Ten Rings" was a wonderful movie that is perfect for lovers of the Marvel Cinematic Universe as well as new or casual fans. Viewers do not need former knowledge of the Marvel series and can jump right into the story.