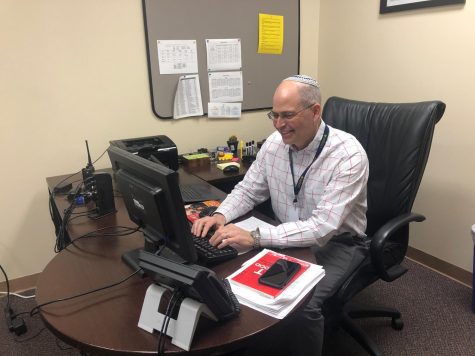 Lindner to leave after this school year
March 26, 2020
High School Principal and Associate Head of School Dr. Marc Lindner will be leaving CESJDS after this school year to be the head of school at Los Angeles' Sinai Akiba Academy. At the start of this...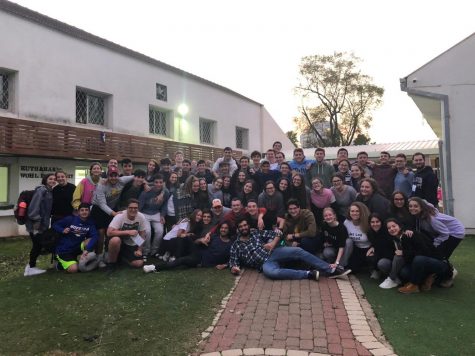 Class of 2020 capstone trip cut short by coronavirus
March 24, 2020
The CESJDS capstone trip was cut short due to U.S. fears that Israel would shut its borders and lock the alumni in Israel.  JDS alumni on their capstone trip were woken up at 3 a.m. IST on March 15...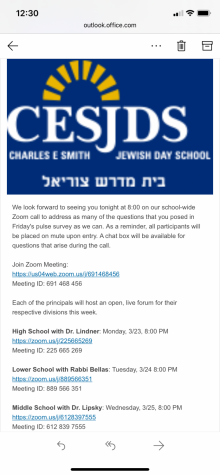 Principals host Zoom call for parents on coronavirus updates
March 23, 2020
CESJDS principals held a school-wide Zoom call for 300 JDS parents from 8 p.m. to 9 p.m. on Sunday, March 22. The meeting addressed questions and concerns raised by parents about the future of the school...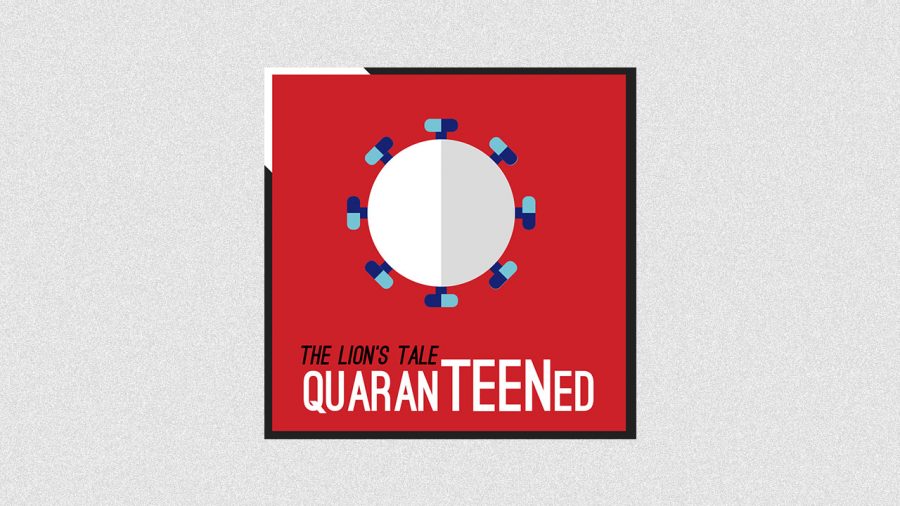 Addie Bassin and Jonathan Morris
March 18, 2020
Right now, the world is in the midst of a pandemic. The novel coronavirus, COVID-19, is quite literally taking the world by storm. States have been shutting schools down all...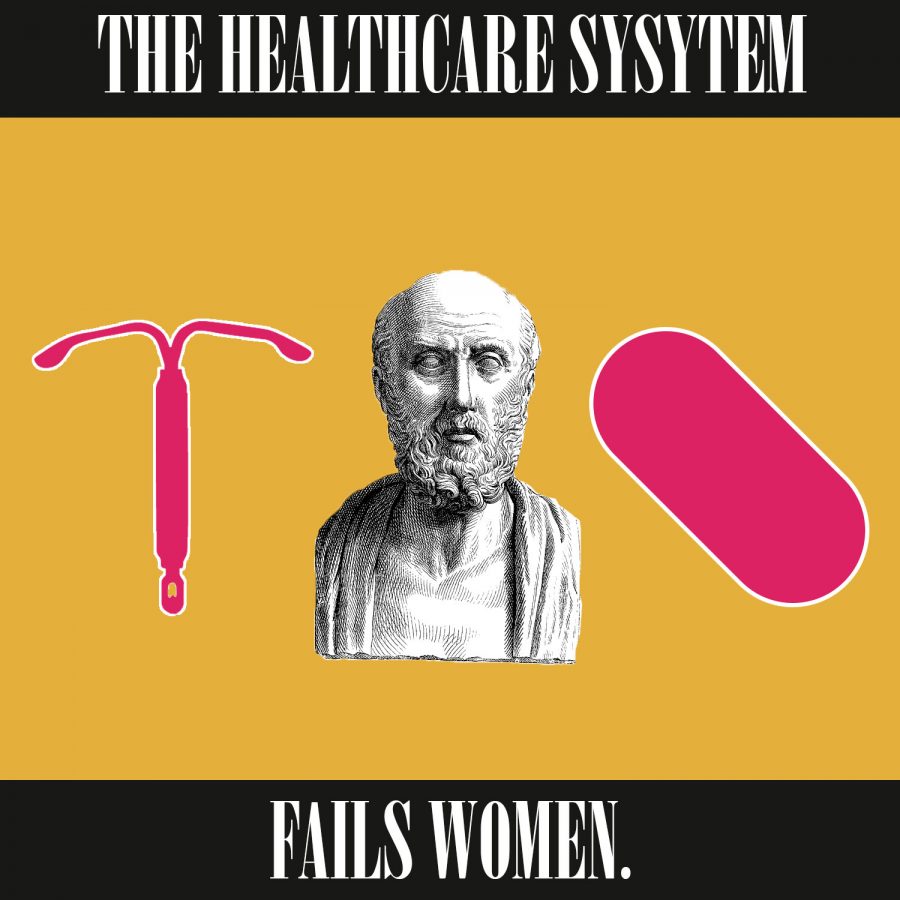 Jonathan Morris, Reporter
March 11, 2020
From sexism in the Hippocratic Oath to medicine dosages, the U.S. healthcare system routinely fails women. In this episode, reporter Jonathan Morris explores the intricacies...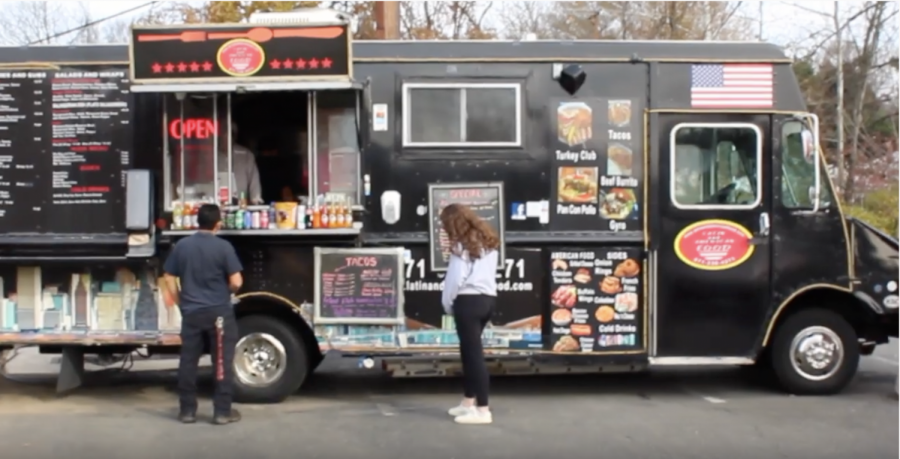 Addie Bassin, Guest Writer
January 9, 2020
Updated note: the CESJDS Food Services Director is Erick Gilbert. The video mistakenly refers to him as Eric. The mistake first appears at minute 2:27.
October 7, 2019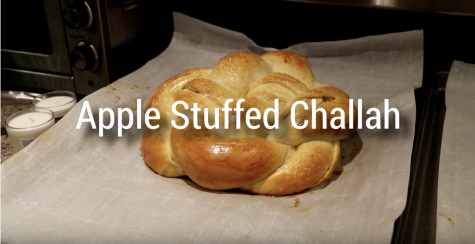 Video: Recipe for Apple-Stuffed Challah
October 5, 2019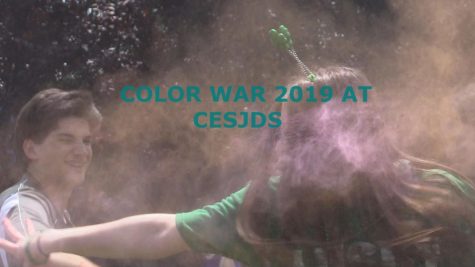 June 12, 2019

Loading ...