Wednesday, October 2

Boys Middle School Soccer

JDS 1 - St. Anselms Abbey School 5

Wednesday, October 2

Girls Varsity Volleyball

JDS 2 - Field 3

Wednesday, October 2

Girls JV Volleyball

JDS 2 - Field 0

Wednesday, October 2

Girls Middle School Volleyball

JDS 2 - Field 0

Wednesday, October 2

Girls Tennis

JDS 3 - Washington International School 2

Wednesday, September 25

Boys Varsity Soccer

JDS 0 - Washington International School 4

Wednesday, September 25

Boys Middle School Soccer

JDS 11 - Barrie 1

Wednesday, September 25

Girls Middle School Soccer

JDS 6 - Barrie 1

Wednesday, September 25

Girls Varsity Volleyball

JDS 0 - Model 3

Wednesday, September 25

Girls Middle School Volleyball

JDS 0 - Washington Christian Academy 2

Tuesday, September 24

Girls Varsity Soccer

JDS 3 - Washington Christian Academy 0

Tuesday, September 24

Boys Middle School Soccer

JDS 3 - Waldorf 3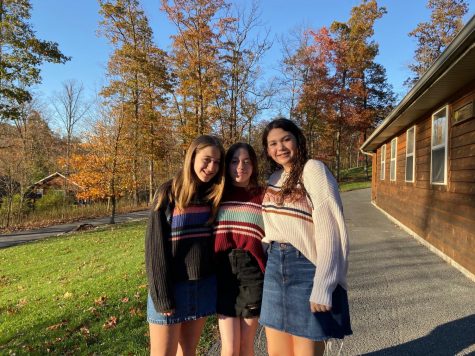 November 5, 2019
Freshman Talia Sporkin: "The Shabbaton was meaningful and special because we were able to share the experience as a grade. I think it really made our grade a stronger community and allowed people...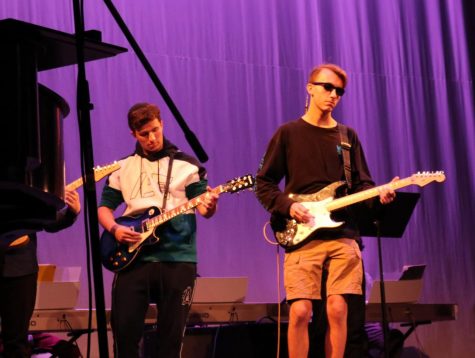 Upper School commemorates Daniel Pearl with music concert
November 1, 2019
Student musicians performed in two special concerts for Daniel Pearl World Music Day on Oct. 29.  Daniel Pearl World Music Day was created in honor of Daniel Pearl, a journalist for the Wall Street...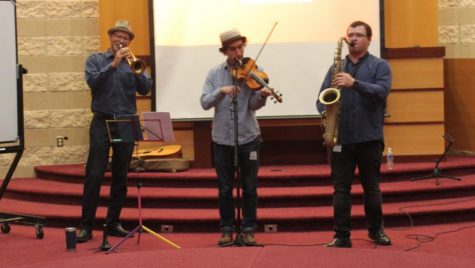 Middle school students view performance from Klezmer band
October 31, 2019
Klezmer musician Noah Guthman stood in front of a group of students in the Beit Midrash and introduced Klezmer music to an attentive audience. "Have you ever been to a really crazy Jewish wedding...

Loading ...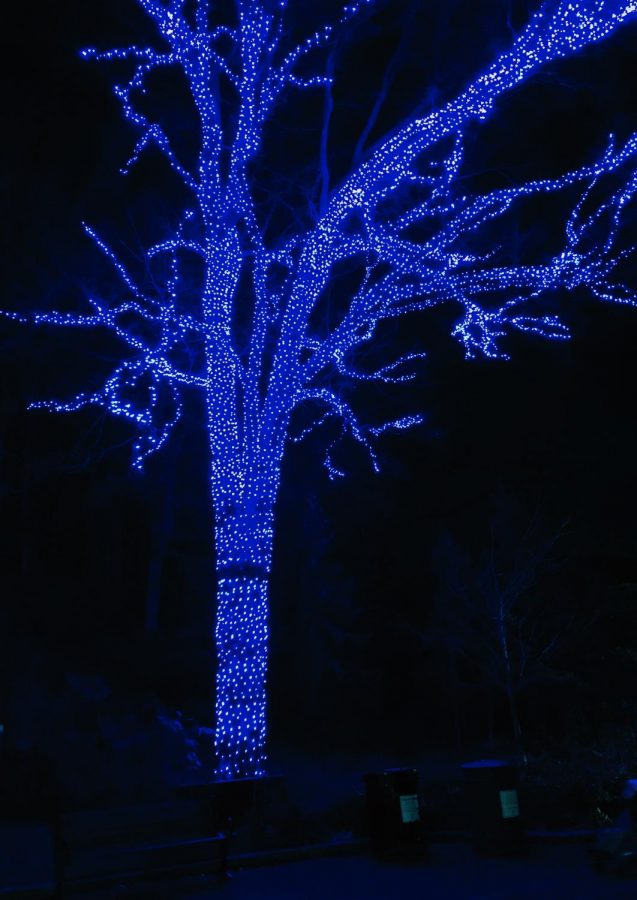 Izzy May, Opinion Editor
October 29, 2019 • No Comments
Fall is my favorite season, and not just because of the perfect, not-too-cold, not-too-hot temperature or the changing leaves. I appreciate fall for all of its accompanying...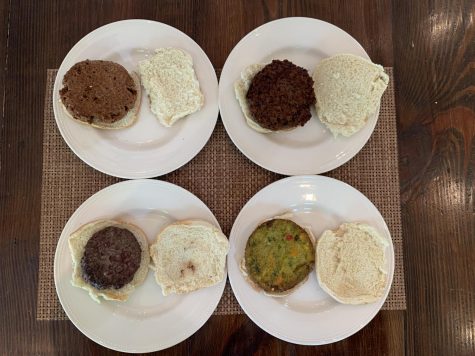 Meatless burgers miss the mark
October 10, 2019