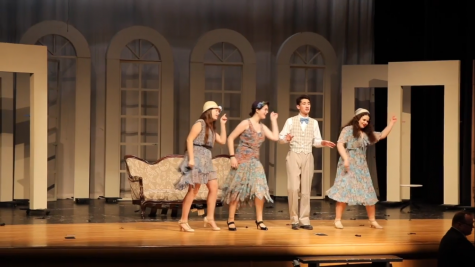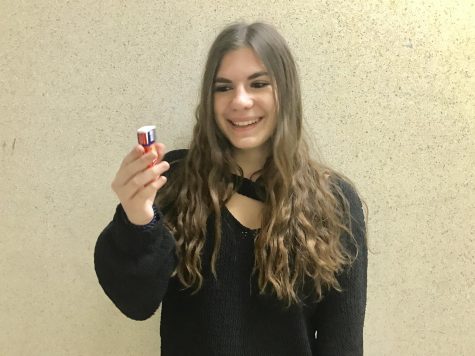 Daphne Kaplan, Guest Writer
December 11, 2017 • No Comments
When freshman Sami Himmelfarb went over to her family friend's house one day in 2004 for dinner, she reacted with hives from peanut butter and immediately went to the doctor's office. She was unaware her life was in danger....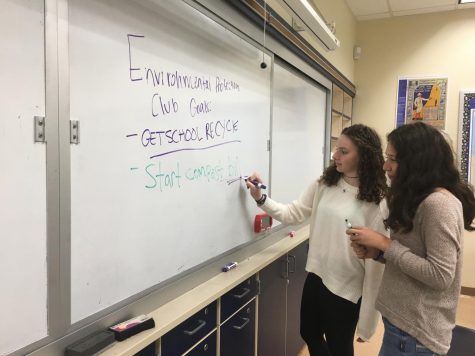 Kate Sosland, Features Editor
November 28, 2017 • No Comments
In order to promote the preservation of the environment at CESJDS, two juniors pioneered the Environmental Awareness Club. Juniors Dora Mendelson and Addie Bard began the club at the beginning of the 2017-2018 school yea...
Ayelette Halbfinger, Guest Columnist
September 11, 2017 • 2 Comments
Following Zman Kodesh, the entire upper school went to the front parking lot where we stood in unison while the American flag was lowered to half mast. After a short prayer,...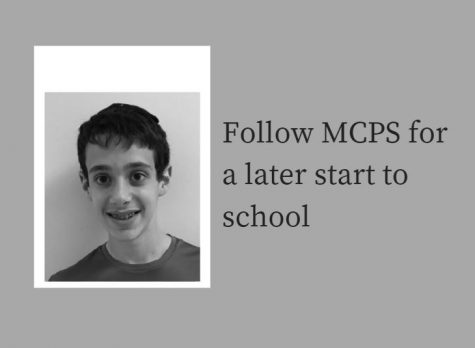 Follow MCPS for a later start to school
September 5, 2017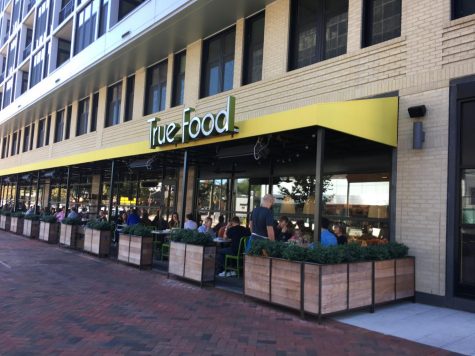 Ben Robinson, Reporter
October 3, 2017 • No Comments
True Food Kitchen, located in Bethesda, is an informal, eco-friendly chain that prides itself on serving organic and natural dishes. The restaurant does this in a manner that...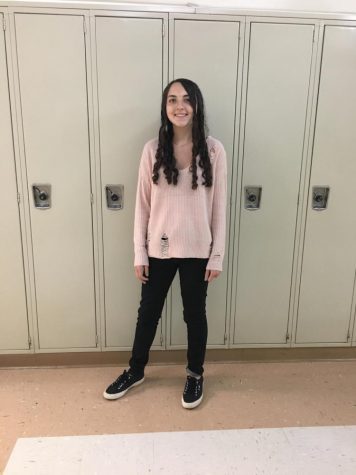 Fashion Friday: Cute and comfortable
September 15, 2017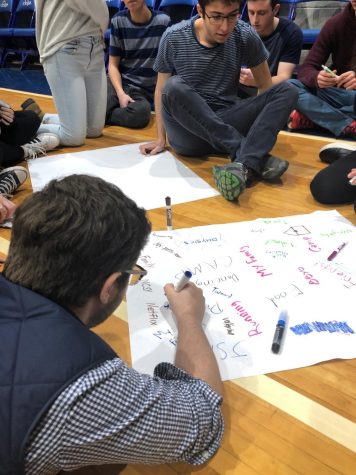 Umttr holds assemblies on mental wellness in wake of tragedies in Montgomery County
December 12, 2017
Following recent tragedies throughout the Montgomery County area, the umttr organization held mental health workshops for all CESJDS Upper School grades on Tues., Dec. 5 and Wed., Dec. 6. The umttr ...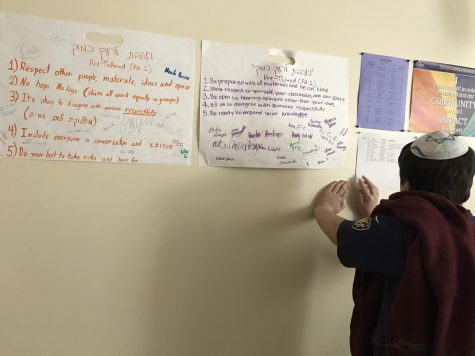 Middle school administration launches kindness initiative
October 24, 2017
October is National Bullying Prevention Month, and the middle school administration decided to have a Middle School Community Building Day, called V'Ahavta Le'Rei'akha KamoKha, on Friday Oct. 20, in order...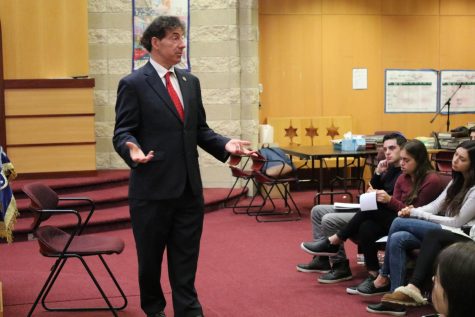 Rep. Jamie Raskin speaks to students in contemporary issues class
October 18, 2017
Rep. Jamie Raskin, a Jewish member of Congress who represents Maryland's 8th District, visited CESJDS on Monday, Oct.16 to speak with students in a contemporary issues class. Two other classes joined...
Wednesday, September 27

Boys Varsity Soccer

My School 0 - Heights 7

Wednesday, September 27

Girls Varsity Volleyball

My School 3 - Field School 2

Tuesday, September 26

Girls Varsity Tennis

My School 4 - Grace Brethren 1

Tuesday, September 26

Girls Varsity Soccer

My School 12 - Grace Brethren 0

Monday, September 25

Boys Varsity Soccer

My School 0 - Field School 4

Loading ...