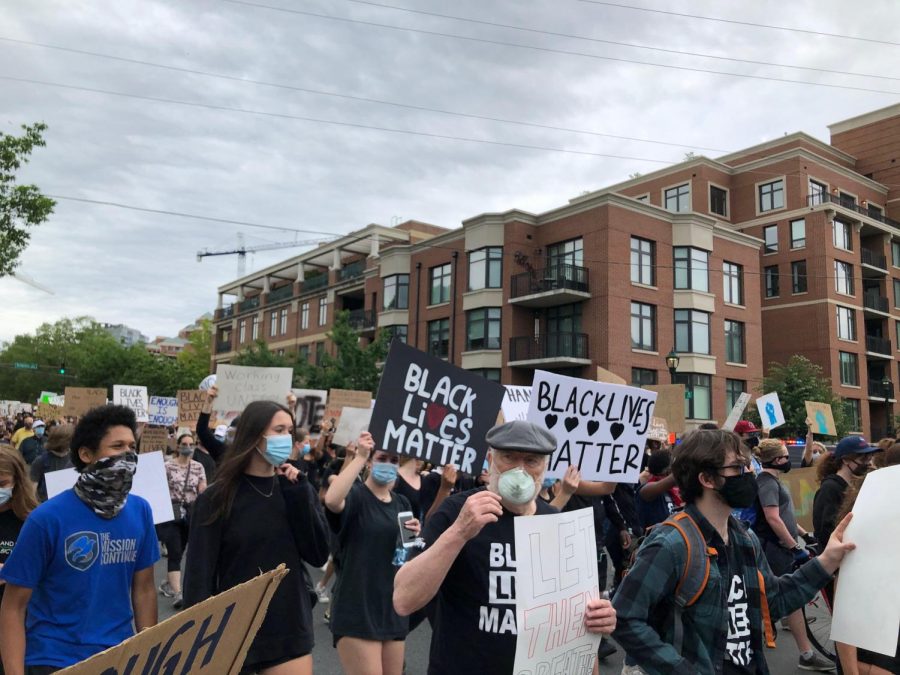 Eitan Malkus, Guest Writer
June 5, 2020 • No Comments
Screams and shouts could be heard through the marching crowds. "Don't shoot," some yelled. Others began chanting "black lives matter" as hundreds marched through...
May 14, 2020

Loading ...
Talia Sporkin, Guest Writer
June 12, 2020 • No Comments
Since its founding in 1970, Brandy Melville has become one of the most trendy and fashion-forward stores for teenage girls. Known for its pleasing aesthetic, California vibe...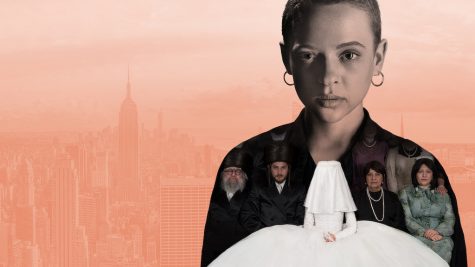 June 12, 2020