CESJDS Receives National Blue Ribbon School Award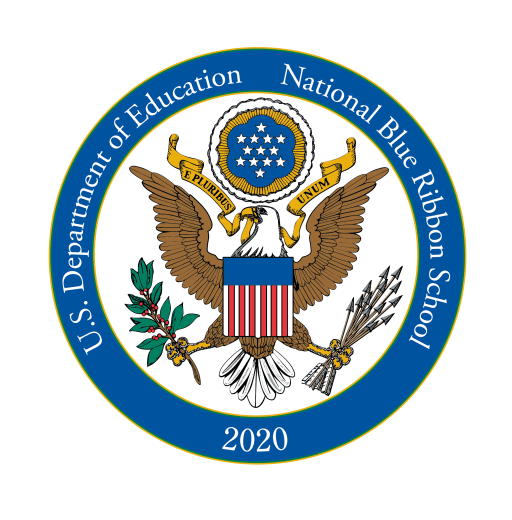 On Sept. 24, Head of School Rabbi Mitchel Malkus announced that CESJDS was officially recognized as a 2020 National Blue Ribbon School. JDS was one of only 50 independent schools in the U.S. that were chosen for this honor. 
The National Blue Ribbon Schools award, given by the U.S. Department of Education, is a symbol of high praise for the most successful schools in the nation. 
JDS was nominated by the Council for American Private Education, and then the administration had to submit an application to be considered for this reward. The U.S. Department of Education confirmed that JDS is one of the highest-ranked private institutions in reading and mathematics.
Malkus believes that this reward reflects the unique culture of dedication to high achievement at JDS and is backed by the support of the community. 
"We are a school that cares equally about academic achievement and being a mensch," Malkus said.
Year by year the administration works tirelessly to build upon the foundations of JDS to improve each aspect of the school in order to provide the best education and community possible. 
Dean of Academics Aileen Goldstein commends JDS students for their effort during the school year. 
"Our students bring such a natural curiosity and desire to excel in whatever they are doing; whether in the classroom, on the field," Goldstein said. "I believe our students work hard to be the best they can be." 
Along with students, both Malkus and Goldstein have profound respect for JDS faculty as they (Malkus and Goldstein) are amazed by the commitment and care that faculty have towards educating their students. 
"This Blue Ribbon award is a tribute to the students and faculty and staff. I came to an institution many years ago that already cared a lot about educational excellence, and I hope that I have helped build on that tradition, enabling the school to advance to an even higher level," Malkus said.