Seniors mark their last day with celebration
Leave a Comment
About the Contributors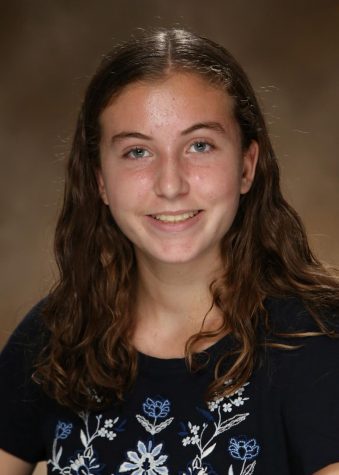 Sally Rogal, Features Editor
Sally Rogal is looking forward to continuing her time on Lion's Tale as the Features Editor after previously being a reporter. In addition to Lion's Tale, she enjoys baking, watching TV, and walking her dog. She is also part of the Debate club, Hebrew and Spanish literary magazines, and a member of the CESJDS Varsity Basketball and Softball teams. Sally is very excited for another year on Lion's Tale and can't wait to share more interesting stories with her community.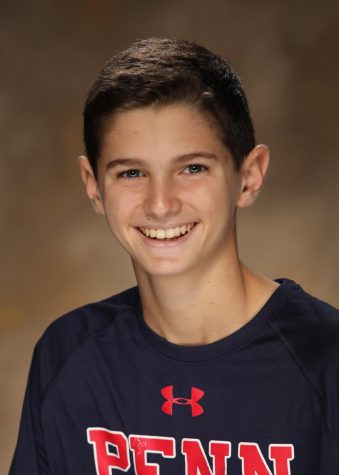 Oren Minsk, Editor-in-Chief
Oren Minsk is very excited to continue working on The Lion's Tale as Managing Copy Editor after previously working as a reporter and in the In-Depth section. He particularly enjoys the supportive community of the Lion's Tale, as well as the constant feedback and advice which enables him to become a better writer, editor and reporter. Aside from The Lion's Tale, Oren runs cross country in the fall, and track in the winter and spring.
He is also interested in politics and involved with the JDS debate team and the JDS Junior State of America chapter. Oren volunteers with the Friendship circle and enjoys traveling around the world.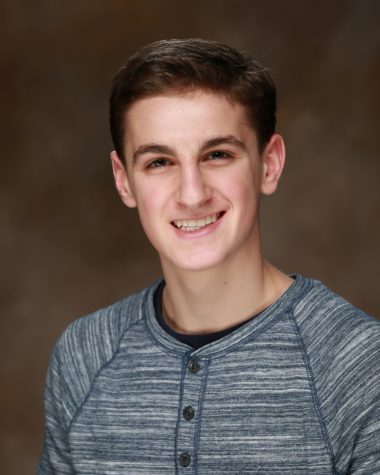 Alex Landy, Editor-in-Chief
Alex Landy, now the Editor-in-Chief of The Lion's Tale, is looking forward to another productive and exciting year on the newspaper staff after being Copy Editor. Aside from The Lion's Tale, is an active participant in student government as his class' grade representative, and is a debate club member and political enthusiast. Thrilled to hit the ground running as an engaged, receptive and dedicated member of the newspaper, Alex is prepared to do all he can to further the objectives and messages of The Lion's Tale's, including integrity, ethical journalism and impartiality. He believes in an inclusive, diverse and equal team focused on respectful and enjoyable opportunities for all staff members, whether they be editors or reporters. Alex enjoys binge-watching captivating political Netflix series', getting into heated political arguments with just about anyone he meets, exercising on his free time, listening to the latest music and spending time with family and friends.