QuaranTEENed – Summertime Sadness
Many students at CESJDS look forward all year to attending their sleepaway camps during the summer. With the recent cancelation of most camps, students and their parents are left wondering how they are going to fill their summers, and how this is going to set them behind during the college process. This episode features interviews with freshmen Nate Weingarten and Talia Sporkin, sophomores Noam Zaremba, Mimi Lemar and Oren Swagel, juniors Samantha Shell, Solomon Reichbach and Ella Gorodetzky, as well as JDS parent and physician Rachel Schreiber, and Director of College Guidance Sue Rexford. 
If you would like to be interviewed for an upcoming episode, email [email protected] or contact one of the reporters. QuaranTEENed is available on all major podcasting platforms.
About the Contributors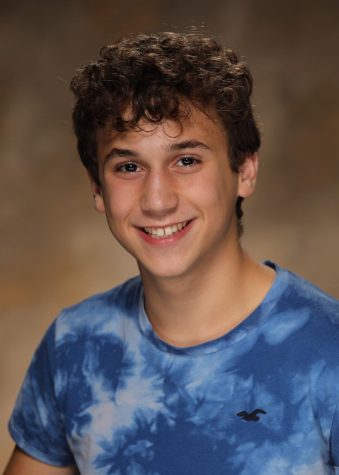 Jonathan Morris, Features Editor
Jonathan Morris is a Features Editor for The Lions Tale, as well an editor of CESJDS' literary magazine, Reflections. He is also a tenor in Shir Madness, the school's a cappella group. He enjoys working with multimedia, keeping up with local and national news and is enthusiastic to be on staff to help the broader community be informed on a myriad of relevant issues, as well as to help further the endeavors of student-led discourse.