Senior spotlight: Rebecca Safra
Senior Track and Field team captain Rebecca Safra remembers the butterflies in her stomach prior to her first official meet, back in seventh grade. She was worried that she would let the team down. When the gun sounded, marking the start of the race, her butterflies disappeared, and she felt reassured when some older students on the team reminded her that her race was almost finished, even though in reality, the race had just begun. "Just keep pushing and keep holding on," they said. 
As a captain, Safra aims to motivate and support her teammates, just like her former captains motivated her. Whether it's driving them to practice or simply offering them tips, she always tries to make herself available as a role model. 
Since joining in seventh grade, Safra's developed a more positive view of the track experience. After giving the sport a shot and choosing to stick with it, she started setting her records and wanting to break them. 
Safra's main event in Track and Field is the one-mile race. She recorded her best time in eighth grade, which was 6:44. 
"When I [first] started [Track and Field], I really didn't like it. My first day I remember as I came home, I was crying to my mom," Safra said. "Later, towards the end of the season, I had really got close to the team and really felt a lot through the sport."
Although Safra has suffered numerous running injuries over time and has constantly had to start her rehab from scratch, knowing she could achieve so much kept her motivated throughout the years. One of the most serious injuries Safra suffered was a pain in her glutes that then extended up to her hips. With the right treatment however, she came back better than ever. 
In fact, Safra overcame her injuries and became a captain as a sophomore in December of 2019. Head Coach Jason Belinkie thought Safra was an effective leader who brought the team together. 
"Rebecca's just a very giving person. She comes to practice every day with the mentality that she just wants to do whatever she can do to be helpful to not only the coaches but her teammates as well," Belinkie said. "She ends up always being one of our leaders and has been a captain the last few years as well."
As a captain, Safra felt it was important for her to remain motivated, even as some seniors around her became less motivated because it was their final year. 
"I think there's also a lot of self-motivation. I think, especially now that my time is ending, wanting to break my record one more time is motivating me to keep doing it," Safra said. 
Additionally, Coach Belinkie gives out wristbands with inspirational quotes, which motivate Safra to push herself to success. Safra says that her favorite wristband she received from her coach was one that read 'Nothing great comes easy.' This phrase helped her push through adversity, and it is this type of support that Safra appreciates most from the team. 
"[When I leave JDS] I'm gonna miss the constant encouragement and the support from the team," Safra said. "We always have each other's backs. Everybody's always there for each other and just wants each other to do well."
Leave a Comment
About the Contributors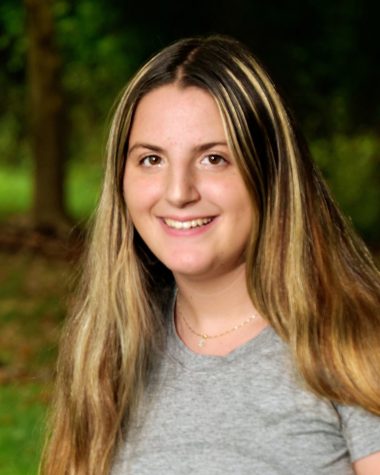 Stella Muzin, Arts and Entertainment Editor
Stella is ecstatic to continue her work on the Lion's Tale as Arts and Entertainment Editor. She is excited to work to enhance the Lion's Tale's A&E sections with interesting articles and spreads. Outside of the newspaper, Stella is a member of the Debate Team, Political Discussion Club, and the Swim Team. Stella is thrilled to take on this leadership role and work with her fellow editors.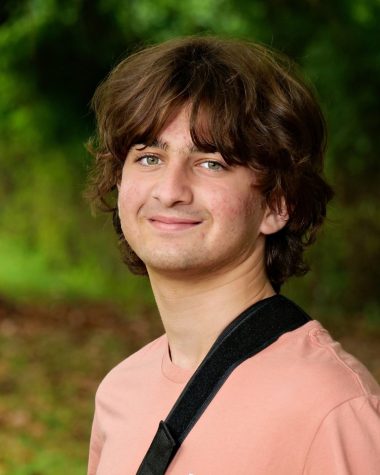 Ari Kittrie, Opinion Editor
As Opinion Editor, Ari is more than excited to put his best foot forward when writing, editing and designing spreads. Other than the Lion's Tale, Ari is on the Wrestling Team, and is very active in politics including having worked as an Election Judge this past November. Additionally, he has worked for many political candidates from all different political parties.