How the United States Healthcare System Fails Women
From sexism in the Hippocratic Oath to medicine dosages, the U.S. healthcare system routinely fails women. In this episode, reporter Jonathan Morris explores the intricacies of this issue, featuring interviews with Morris's friend, Abby Shichman, and alumna Dena Kranzberg ('05), who both have unique perspectives on the topic.
In honor of Women's History Month, The Lion's Tale is publishing a series of podcasts about women's issues. These podcasts were originally created in Rachel Bergstein's American Women's History course.
About the Contributor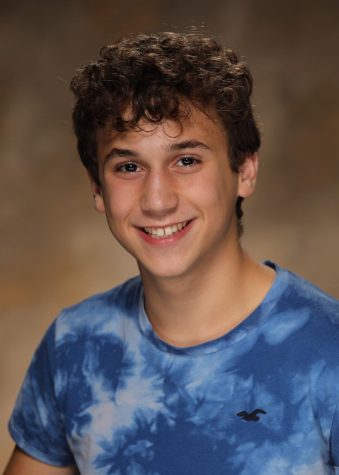 Jonathan Morris, Features Editor
Jonathan Morris is a Features Editor for The Lions Tale, as well an editor of CESJDS' literary magazine, Reflections. He is also a tenor in Shir Madness, the school's a cappella group. He enjoys working with multimedia, keeping up with local and national news and is enthusiastic to be on staff to help the broader community be informed on a myriad of relevant issues, as well as to help further the endeavors of student-led discourse.