In their shoes: Administrators shadow high school students to understand experiences
Three administrators each recently shadowed a student for a day, hoping to gain perspective on what it is like to be a CESJDS student.
High School Principal and Associate Head of School Dr. Marc Lindner, Dean of Academics Aileen Goldstein and Dean of Students Roslyn Landy observed all the classes of their respective students.
Lindner and Goldstein had been thinking about shadowing students for some time to follow the example of other schools, but scheduling was a challenge. The administrators scheduled the date over the summer so they could clear their schedules for that day.
"We work in education, we are in the same school building all day long with hundreds of students having your day and planning and doing all these things to sort of create an experience," Goldstein said. "But to really understand it, you have to walk a mile in the students' shoes."
Each administrator chose a student of a different grade level to diversify their perspectives. They also decided to choose students who were enrolled in both advanced and ECP level classes to get a sense of both. They chose not to share the students' names for anonymity.
"I definitely feel more deeply about what it's like for a student to spend a day in class. It's a lot of sitting. It's a lot of time focusing and concentrating," Lindner said. "It helped me appreciate even more that it was hard work for a whole school day."
Some takeaways the administrators had about their days shadowing were that students had to sit and concentrate for an extended time period during the long school day. They hope to meet together and improve the student experience, and they would consider taking part in this experience again.
During their meeting, they will share ideas on how they can improve students' daily experiences. For example, Landy shadowed on a Tuesday, and she thought that having Community Time in the morning was a nice break. She wants to see if students would rather have CT in the morning instead of after lunch on Mondays and Thursdays, as she noticed how this changes a student's experience.
"The goal was to find out what it is like to be a student at JDS, and it certainly opened my eyes. I have been here for a long time; my children went here, [and] my grandchildren are here. But I have never gone through a day," Landy said. "I learned a lot, and it was very instructive."
This story was featured in the Volume 37, Issue 4 print edition of The Lion's Tale, published on January 16, 2020.
Leave a Comment
About the Contributors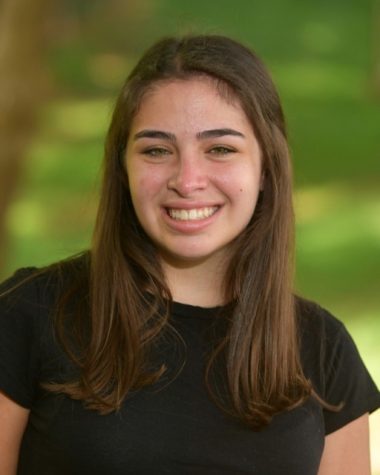 Maya Preuss, In-depth Editor
Maya Preuss is looking forward to continuing her time on Lion's Tale as an In-Depth Editor after previously serving as a News Editor and Assistant News Editor. Outside of Lion's Tale, Maya is also a member of the CESJDS Varsity Soccer and Basketball team. She is excited to work alongside Lion's Tale's amazing staff members and cannot wait for another incredible year on Lion's Tale.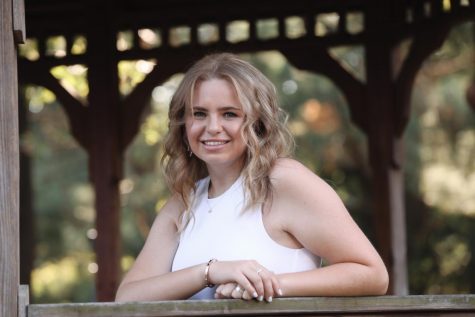 Mischa Trainor, Editor-in-Chief
Mischa Trainor is looking forward to an exciting and productive year as Editor-in-Chief after previously being In-depth and Design Editor and Assistant Sports Editor. Outside of Lion's Tale, Mischa runs the STEMinism Club and the Zine Club and is also a member of the Environmental Club, the Class of 2022 Grade Government and the Varsity Softball Team. Her favorite part about being on staff is creating well-designed magazines that inform our community.