Swim coach replaced after being banned from JCC
This past Tuesday, CESJDS announced that swim coach Mike Karel was banned from the Bender JCC of Greater Washington campus and consequently, let go by JDS. The announcement was made by JDS Athletic Director Becky Silberman in an email to swim team members and their parents.
The reason for Karel's ban was not disclosed in Silberman's email. Silberman stated in her email that the JCC, the team's only practice location, informed JDS that Karel is "no longer permitted on their campus," and therefore cannot perform his coaching duties. When contacted, the JCC said it was a "business decision" and wouldn't comment further. 
In the email, Silberman noted that Edie Boyer, one of JDS' Lower School PE teachers who is an experienced swim coach, has already taken over as the new coach in Karel's place, but had no other information to share.
Captain and junior Talia Kraner, who has been on the team since seventh grade, feels that it was hard to change coaches midway through the season.
"At first, everyone was a little bit confused and worried, but we got a new coach pretty fast and she's awesome, so I think we're back on track," Kraner said.
This story is developing and may be updated.
Leave a Comment
About the Contributors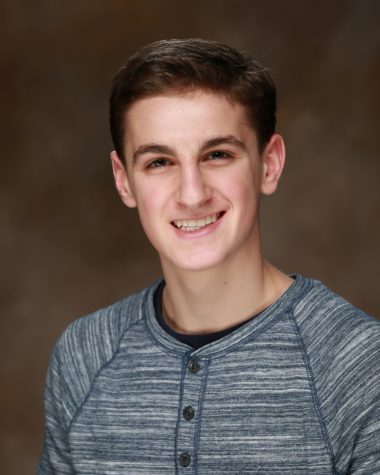 Alex Landy, Editor-in-Chief
Alex Landy, now the Editor-in-Chief of The Lion's Tale, is looking forward to another productive and exciting year on the newspaper staff after being Copy Editor. Aside from The Lion's Tale, is an active participant in student government as his class' grade representative, and is a debate club member and political enthusiast. Thrilled to hit the ground running as an engaged, receptive and dedicated member of the newspaper, Alex is prepared to do all he can to further the objectives and messages of The Lion's Tale's, including integrity, ethical journalism and impartiality. He believes in an inclusive, diverse and equal team focused on respectful and enjoyable opportunities for all staff members, whether they be editors or reporters. Alex enjoys binge-watching captivating political Netflix series', getting into heated political arguments with just about anyone he meets, exercising on his free time, listening to the latest music and spending time with family and friends.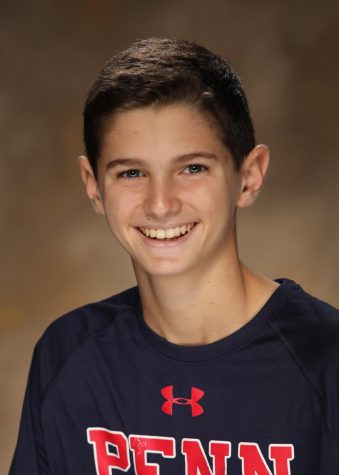 Oren Minsk, Editor-in-Chief
Oren Minsk is very excited to continue working on The Lion's Tale as Managing Copy Editor after previously working as a reporter and in the In-Depth section. He particularly enjoys the supportive community of the Lion's Tale, as well as the constant feedback and advice which enables him to become a better writer, editor and reporter. Aside from The Lion's Tale, Oren runs cross country in the fall, and track in the winter and spring.
He is also interested in politics and involved with the JDS debate team and the JDS Junior State of America chapter. Oren volunteers with the Friendship circle and enjoys traveling around the world.