Female students fight back against sexist ranking system at BCC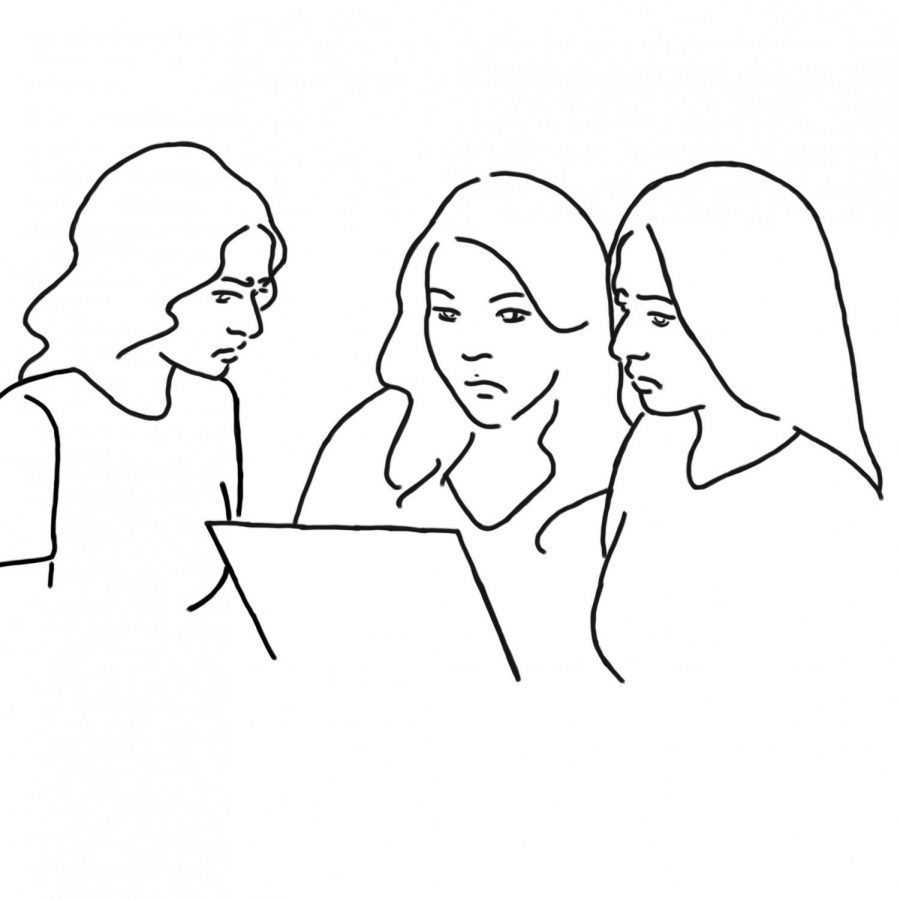 Recently, several male students at Bethesda Chevy Chase High School created a list ranking 18 of their female classmates based on physical appearance. The list spread to the entire high school, but the female student body didn't take this degradation lightly: they fought back.  
Forty girls approached the principal demanding a meeting be called to discuss matters, during which over 70 students attended and had the opportunity to stand and share their personal experiences involving sexual harassment. During this two hour meeting, girls read speeches that directly confronted the boys publicly.
In the past, this might have been ignored or the male students who created the list would have been subjected to minor punishment, but a student body keenly aware of the  #MeToo Movement did not allow this to blow over. In fact, the principal gave female students the opportunity to address the offenders themselves, showing that our generation is taking steps to improve our society's treatment of women.
But despite the fact that the female students and administration handled the situation in an admirable manner, I still find the overall situation depressing. The boys' behavior was completely unacceptable, and unfortunately, it's hardly an isolated incident. Throughout the past year, there have been prominent revelations of sexual harassment and assault, including ones in political and entertainment industry settings.
Although the BCC list was not as severe as sexual assault, it still sexually objectified teenage girls, shedding light on  the lack of teen education about objectification and rape culture. Often members of society say there is full gender equality, but this case shows that sexism still exists.
Not only is this circumstance of ranking a problem relating to women and girls, but also it is a problem regarding our generation as well as those to come. We live in a time where the awareness of issues of sexual assault and objectification are at their highest, and the fact that these issues persist is concerning to many people, including myself.
As a teen girl, I know the physical expectations to which women are held but have seen a growing movement against this image. This case of ranking encourages the complete opposite of what our generation has strived for, as it is demeaning and causes girls to feel as though they are not good enough for everyone else.
This incident, along with several other instances of sexual objectification and unfair beauty standards, poses questions about the causes for which boys and men have set standards for women in society.
Throughout life, and high school particularly, women feel self-conscious about themselves. However, it is not the place for anyone, especially not males, to determine the self-worth of women based on their appearance. The female students of BCC made that point very clear when they called out their male peers, and we should all take inspiration from their courage and continue to fight publicly against objectification, and unacceptable behavior towards women.