New middle school principal hired
Eliana Lipsky will take over stewardship of middle school on July 17, 2017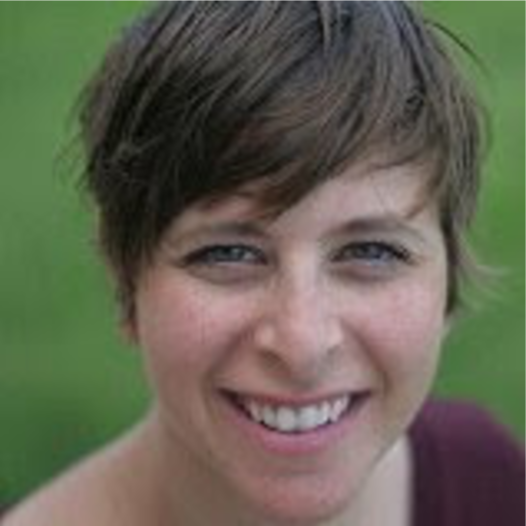 Hang on for a minute...we're trying to find some more stories you might like.
Following a multi-step search process, CESJDS announced that Eliana Lipsky will be the next middle school principal. This appointment comes three months after Rebecca Weisman, the current middle school principal, announced that she would be leaving the school following the 2016-2017 school year.
JDS announced the hire in an April 25 email. Lipsky is currently spending the school year in Israel, and will officially begin her job as principal on July 17.
"I am absolutely thrilled to join the CESJDS community. I have heard such wonderful things about CESJDS and the community for many years now and am honored that CESJDS would entrust such an important job to me," Lipsky said in an email.
Lipsky will be coming to JDS with a strong background in Jewish education. She taught history and Tanakh at a Jewish school in Boston for five years, and for the past five years, she has been working as an administrator with an organization that serves around 15 Jewish schools in Chicago.
Head of School Rabbi Mitchel Malkus said that Lipsky stood out in every stage of the search process. According to Malkus, Lipsky's background made her a good fit for the school.
"She is a fabulous educator and has a very strong background in education," Malkus said. "She is maybe even a more progressive educator than we are at the school, but that is the direction in which the middle school has been moving, so we felt that she would be a good fit to bring us to where we hope to be."
Lipsky hopes to bring the middle school to new heights by evaluating the new curriculum and design in order to determine what improvements are necessary. She wants to work closely with both teachers and students in order to make these improvements.
"I love middle school and I believe in establishing a middle school where students are engaged in deep and serious critical thinking about the world around them using real world and experiential learning methods," Lipsky said.
With the new middle school curriculum this school year, Malkus said that Lipsky's skillset and beliefs are what JDS needs in order to advance the middle school into a new era.
"I think she's going to challenge us as a school to make sure that what we're doing reflects our conception of what a middle school should be," Malkus said.