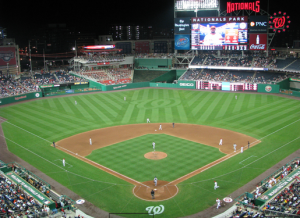 Bennett Bramson
September 30, 2015
Filed under Keep Up With the Nationals, Showcase, Sports
September coming to an end and October approaching means only one thing for baseball fans: playoffs. Although many Washington Nationals fans were hopeful that this season would yield a World Series championship for their home team, that hope was crushed on September 26th when the New York Mets beat the...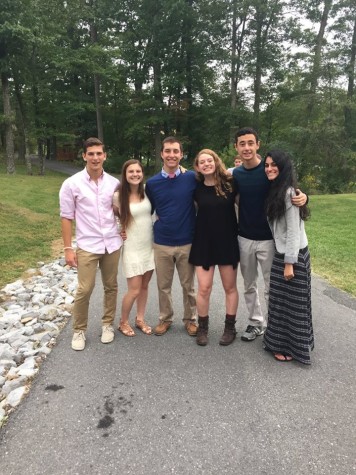 Isaac Silber, Reporter
September 30, 2015
Filed under News, Showcase
Senior year is full of lasts. This past weekend, the senior class had their final shabbaton before they graduate in February. Starting in eighth grade, each grade at CESJDS goes on an annual shabbaton -- an overnight where students and teachers observe shabbat together as a community. The locations...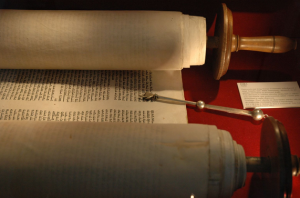 Izzy Friedland, Reporter
September 27, 2015
Filed under News, Showcase
Yom Kippur is a holiday about reflecting on one's year, a time of remembering and remorse, but also a time for new memories to be made. Practices and traditions vary depending on denomination, but personal experience can be completely unique.
Read more »