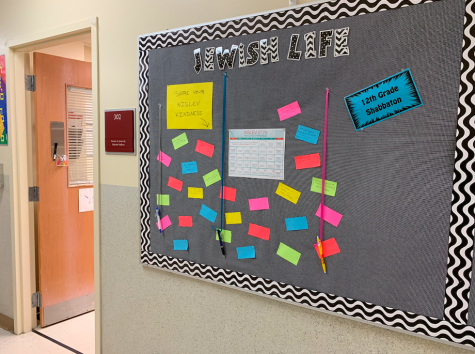 CESJDS embraces new movement to encourage kindness during Kislev
December 4, 2018
Throughout the Jewish month of Kislev, CESJDS has embraced a new initiative called #kislevisforkindness, which encourages kind acts during the month that includes Hanukkah. Announced by Director of...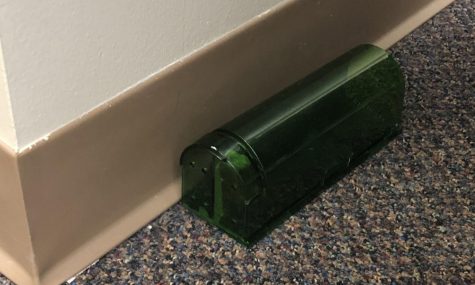 November 30, 2018
A mouse appeared in the high school wing of the Upper School campus a few weeks ago, and this past week, mice have been spotted around the building multiple times. According to Upper School Facilities...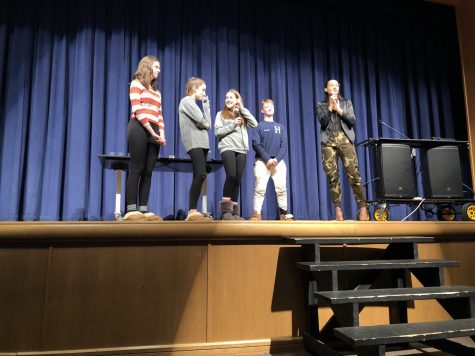 STEM day introduces students to jobs and field applications
November 21, 2018
High school students had a day dedicated to science, technology, engineering and math on Wednesday, Nov. 21, where they listened to speakers from different fields present on their work and its different...

Loading ...