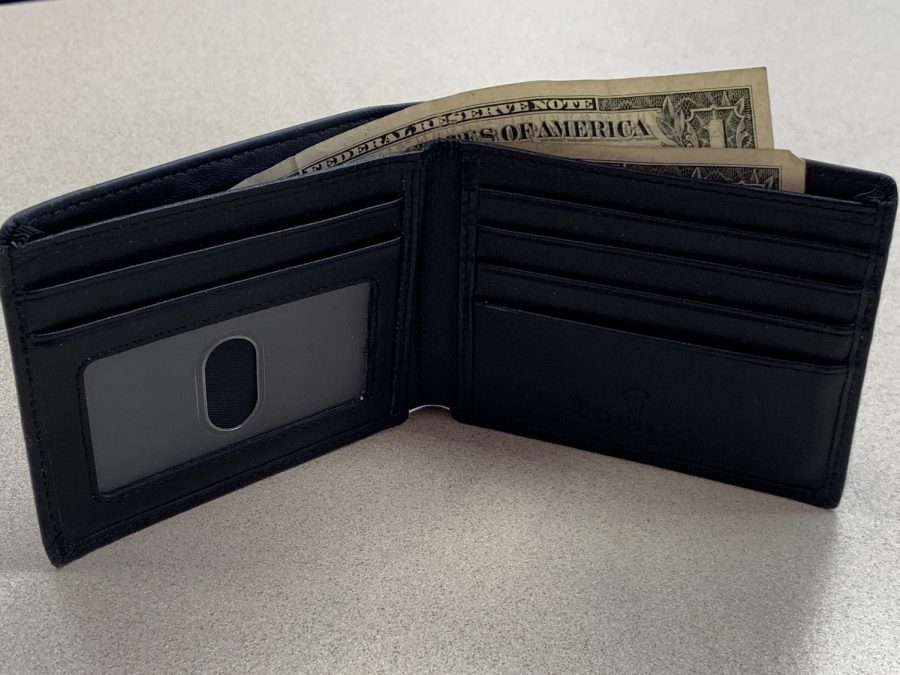 photo by Matthew Rabinowitz
As the partial federal government shutdown continues, some members of the CESJDS community have more to stress about than just school: they are unable to pay their bills or tuition due to furloughed or unpaid relatives.
Over the course of the shutdown, middle school English teacher Kerry LiBrando has struggled to make ends meet, opting to withdraw loans in order to pay basic utility bills.
LiBrando's husband, a Lieutenant Commander in the Coast Guard, has not received payment since the shutdown began and has been unable to attend his government-run language training. As an officer, however, LiBrando's husband will receive back pay once the shutdown ends, which will enable the family to partially pay off any loans that they have needed to take out over its duration.
"It's definitely stressful. You have two people who work full time—we have a one and a half-year-old daughter, too—and you make all the right decisions for your family and you save and balance your budget every month," LiBrando said. "Despite all that, to know that you're still having to take on a loan that's thousands of dollars in order to pay your daycare bills and to make sure you have enough money to cover your electricity and your bills for Netflix and Hulu, that's definitely a stressor."
According to Director of Human Resources Lori Belke, JDS has been "flexible" when faculty and staff members have suffered hardships in the past, the shutdown being no different.
"The School would promptly consider an employee's request for assistance as a result of the shutdown," Belke said in an email.
Teachers are not the only people being affected, however. Seventh-grader Ella Waldman's mother, the National Archives' communications director, has been furloughed since the shutdown began, albeit with the promise of back pay.
For Waldman, who recently had her bat mitzvah, her mother being affected by the shutdown has had both a positive and negative impact.
"She was able to put a lot more time into [bat mitzvah preparations] because she didn't have to go to work," Waldman said. "But, on the other hand, we're only getting one paycheck from my dad, so we have to be a little bit more careful with money right now."
According to Director of Enrollment and Tuition Assistance Orna Siegel and a school-wide email recently sent out by Head of School Rabbi Mitchel Malkus and Chief Financial Officer Julia Hoover, JDS is offering to put tuition payments on hold for the month of January or longer, depending on how long the shutdown lasts. Parents who do not expect to collect back pay will also be able to work with the school individually if they need tuition assistance.
"First and foremost, we are a community and we really care about our families and what they're going through, whether [it is] any life change. So, in general, if a family is facing some sort of change in their income, if it's from job loss or illness or something else going on in their lives, we work with them carefully and closely," Siegel said.
Upon hearing about the option to delay their tuition payments, Waldman's parents contacted the school in an effort to lessen their financial burden.
"I know that my family personally took them up on that offer," Waldman said. "My parents are really grateful that the school was understanding about that."
JDS hopes to ensure that each member of its community feels supported during this potentially rough period of time.
"Our goal is to support our community and to make sure that there's no interruption in the student's lives or extra stress in the family when different things are happening," Siegel said.