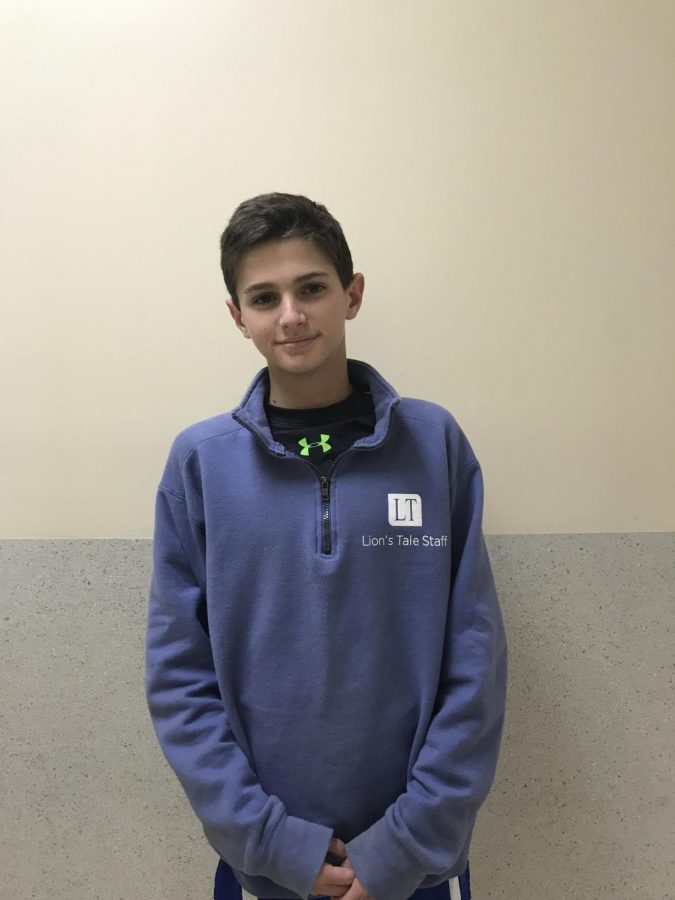 photo by Aliza Rabinowitz
When extracurricular and athletic activities take place on Shabbat, CESJDS should support all participants, even if they cannot coordinate arrangements to ensure that Shabbat is being observed by those who choose to attend.   
According to Head of School Rabbi Mitchel Malkus, the school has been willing to arrange travel and accommodations so that students can participate in events and observe Shabbat. Although JDS allows students to participate in athletic and extracurricular activities on Shabbat individually, the school will not hold team athletic events on the holiday. 
Sponsoring events on Shabbat does not force observant students to violate their beliefs, which should never happen. Rather, it gives less-observant students the opportunity to do what they enjoy. 
To partake in certain extracurricular events such as Junior State of America Conventions, students must be affiliated with a school. If JDS did not support a JSA chapter, 53 students would have been unable to attend the JSA Fall State Convention this past month. Thankfully, JDS makes accommodations for such events; the JDS chapter leaves on Friday before Shabbat and provides kosher meals for their students, unlike other schools. 
As a pluralistic community, JDS' policy often caters to the most observant students to respect everyone's beliefs and so everyone can practice Judaism the way they want. JDS, however, does not need a similar policy for sponsoring activities on Shabbat. Some students attending an activity on Shabbat does not make it harder for an observant student to practice Judaism as they see fit.
One might argue that when the school sponsors activities on Shabbat, it disadvantages observant students who are not willing to participate in such activities. Since the opportunity is offered to everyone, though, it really does not disadvantage anyone. An observant student not participating in an activity on Shabbat is a choice of theirs, not something that is forced upon them. One might say that it is not a choice and that it goes against their beliefs, but in reality, one chooses their own beliefs.  
 Some cross country runners have had the opportunity to run in meets on Saturday. When giving certain runners this opportunity, cross country coach Jason Belinkie made it clear, both verbally and via email, that an athlete's decision to or to not participate would be respected.  
According to the school's diversity statement, JDS "facilitate[s] experiences to educate students towards a richer understanding and appreciation of diversity." How can the school give students the opportunity to experience diversity if they are unable to participate in certain extracurricular activities outside of the Jewish community? Denying students the opportunity to take on leadership positions and experience diversity because of another student's customs is unfair.  
JDS values respect for all beliefs and customs, but sponsoring activities on Shabbat does not disrespect the beliefs of anyone since it does not force participation. Unless someone thinks that their religious beliefs should be forced upon me, which goes against our value of pluralism and my right to religious freedom, JDS giving me the opportunity to participate in a cross country meet or a JSA convention on a Saturday does not conflict with anyone's personal beliefs. 
This story was featured in the Volume 36, Issue 3 edition of The Lion's Tale, published on Dec. 20, 2018.