Winter Staycation
Home over break? Here are some fun, local ways to spend your time
Hang on for a minute...we're trying to find some more stories you might like.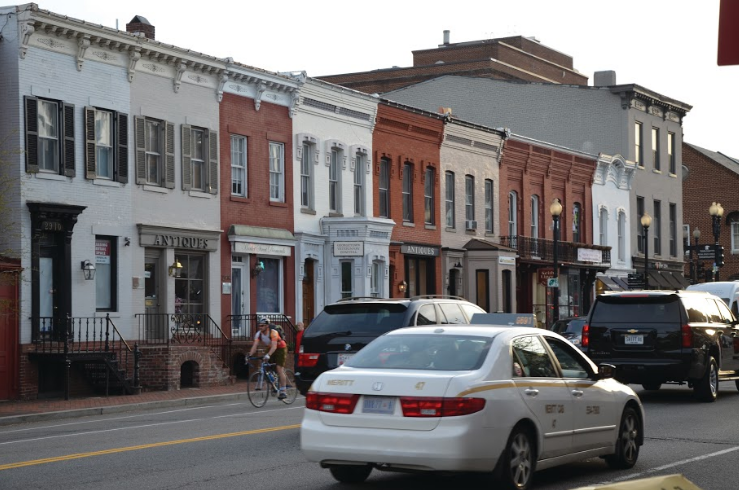 photo courtesy of Ayelette Halbfinger
If you'd rather shop than sightsee, then Georgetown, D.C. is the place for you. For seven blocks along M Street, NW, and a few blocks up the cross streets, shops and attractions are abundant in all shapes and sizes. There's everything from an Apple Store to Urban Outfitters to a historical site that celebrates the C&O Canal that runs alongside Georgetown. The one drawback of Georgetown is that parking is difficult, so try taking the Metro to Foggy Bottom and then walking or taking a bus.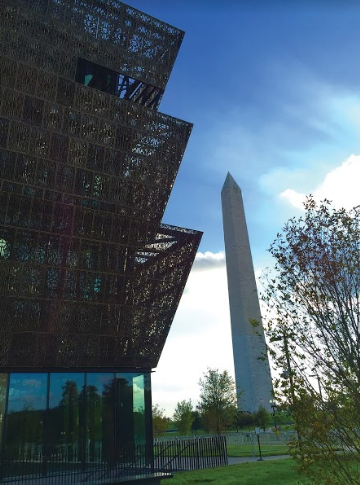 photo courtesy of Eric Glantz
The National Museum of African American History and Culture, the newest Smithsonian museum, holds over 37,000 artifacts that show the black experience in the U.S. Timed entry passes are currently required to enter the museum due to crowds, but they are free. You should book in advance, but some same-day passes are available in person daily at the museum starting at 9:15 a.m. The food in the museum corresponds with the theme of black culture and is highly recommended.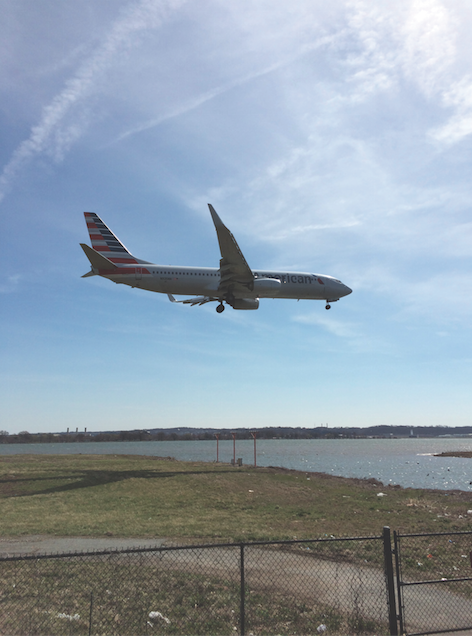 photo by Ari Feuer
Gravelly Point Park is just bordering D.C. in Virginia. The park, known for its scenery, overlooks the Potomac River and lies only a few hundred feet from the Reagan National Airport runway, so planes zoom loudly overhead. While it is a long way from the National Mall, you walk alongside the gorgeous Potomac River where you can spot boats, take in monuments and enjoy good people-watching. For food, your best option is probably Crystal City for We the Pizza, which has any kind of pizza you may want.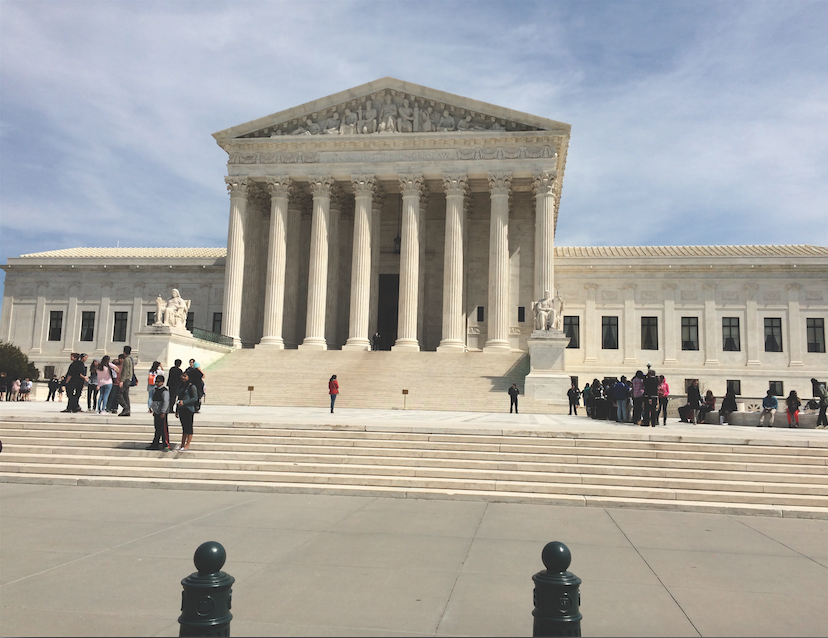 photo by Ari Feuer
For a true D.C. experience, head to the back of the Capitol Building. Protests are common, covering a range of issues, and the back patio of the Capitol is where congresspeople talk to school and tour groups from their districts. You can go to the Supreme Court or the Library of Congress, and then get lunch at Union Station or in the Capitol Hill neighborhood. Spike Mendelsohn, a former "Top Chef" contestant who also founded We the Pizza, makes some of the best burgers in the city and delicious milkshakes at Good Stuff Eatery.